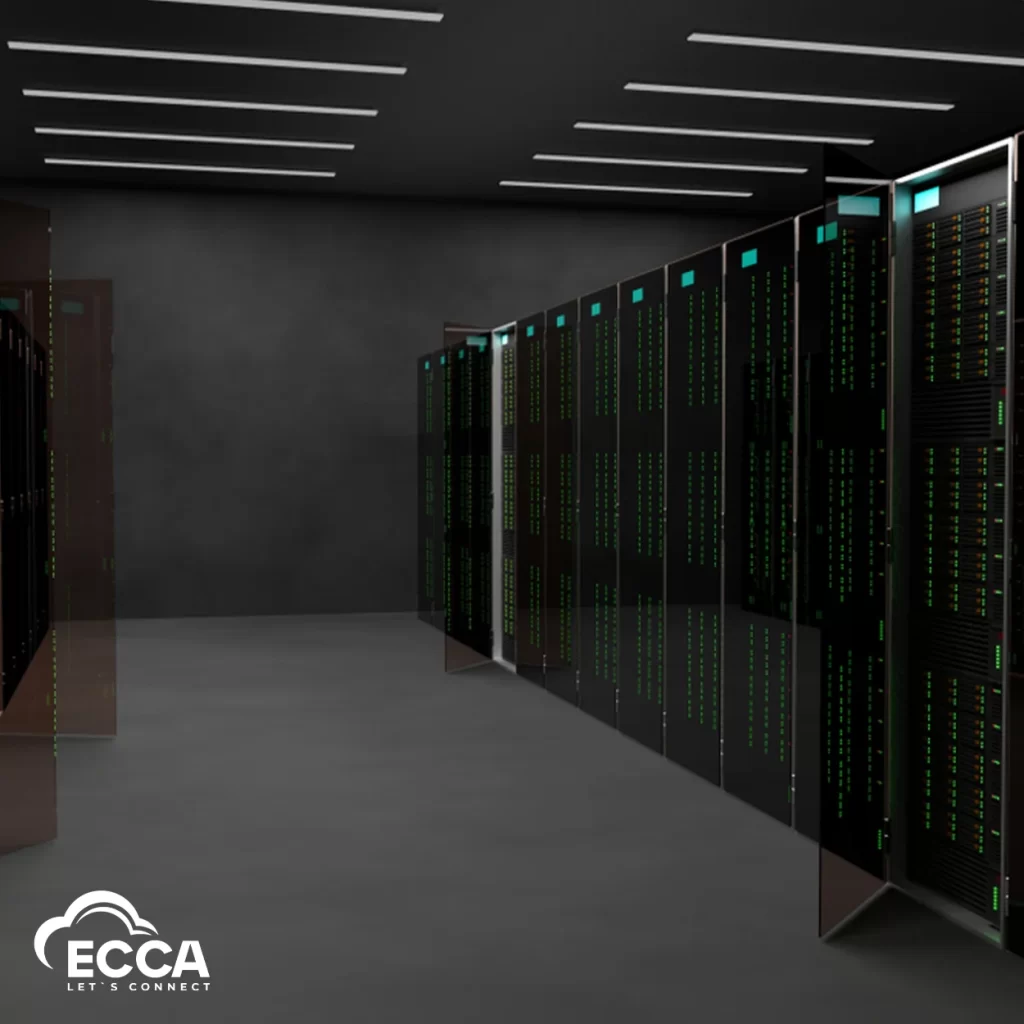 Standby power remains critical to the continuity of any firm that relies on IT systems in today's increasingly competitive business environment.
ECCA UPS Systems solutions will deliver the right solution to support any business infrastructure, whether you need short-term power to bring IT systems to a controlled shutdown or a fully integrated standby power system to keep your business running continuously, irrespective of external power supplies.
Our objective is to give complete client support and service, from the first consultation to installation, commissioning, and thorough after-sales service, handling your entire project from start to finish and removing the uncertainty from your standby power demands.
Call Us.
Tel:+2 02 36922420
+20 100 267 96 34
+20 111 940 79 07
Fax:+2 02 36922420
Address.
Slivermall Tower 3, Entrance 4,floor 5,flat 5, 6th of October City