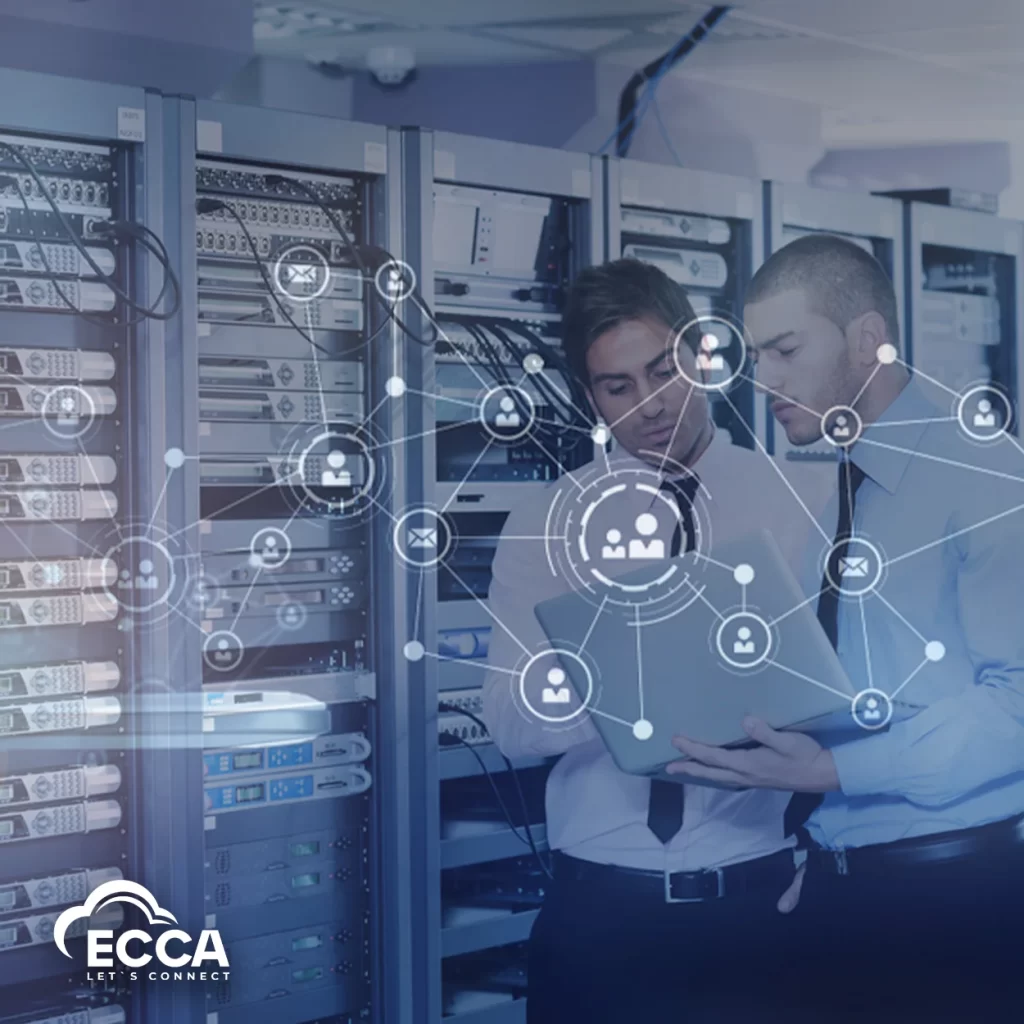 Professional Services is tailored to meet the unique requirements of our customers. It's designed to supplement any existing project management process and may be used to assist any size or configuration of the installation job.
 Our professional service is backed by licensed service engineers and technicians with the skills and understanding necessary to ensure smooth and effective service.
Professional Services' main goal is to ensure that projects are completed on time, on budget, and to the highest quality standards possible. By following up with project teams and stakeholders throughout the project phases, the assigned project managers effectively initiate, plan, execute, monitor, and close projects.
Call Us.
Tel:+2 02 36922420
+20 100 267 96 34
+20 111 940 79 07
Fax:+2 02 36922420
Address.
Slivermall Tower 3, Entrance 4,floor 5,flat 5, 6th of October City