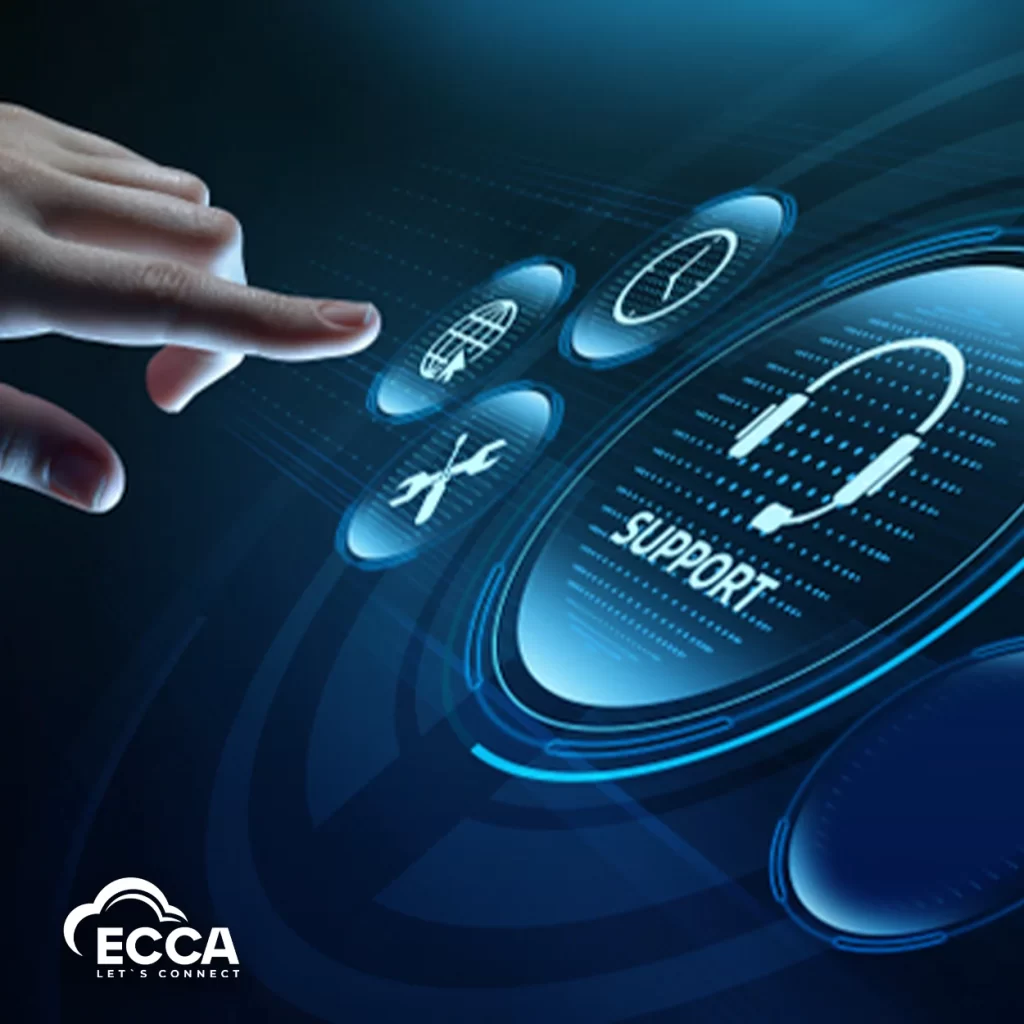 support services by ECCA include personalized service based on the nature of the operation to keep the customer's business running smoothly throughout the agreement with little service disruption.
Through support service terms and conditions, periodic fault avoidance processes, and spare operating devices with items that cover service deterioration due to Hardware failure, an agreement is created to commit service availability.
These services safeguard companies from danger and unpleasant downtime costs.
Call Us.
Tel:+2 02 36922420
+20 100 267 96 34
+20 111 940 79 07
Fax:+2 02 36922420
Address.
Slivermall Tower 3, Entrance 4,floor 5,flat 5, 6th of October City