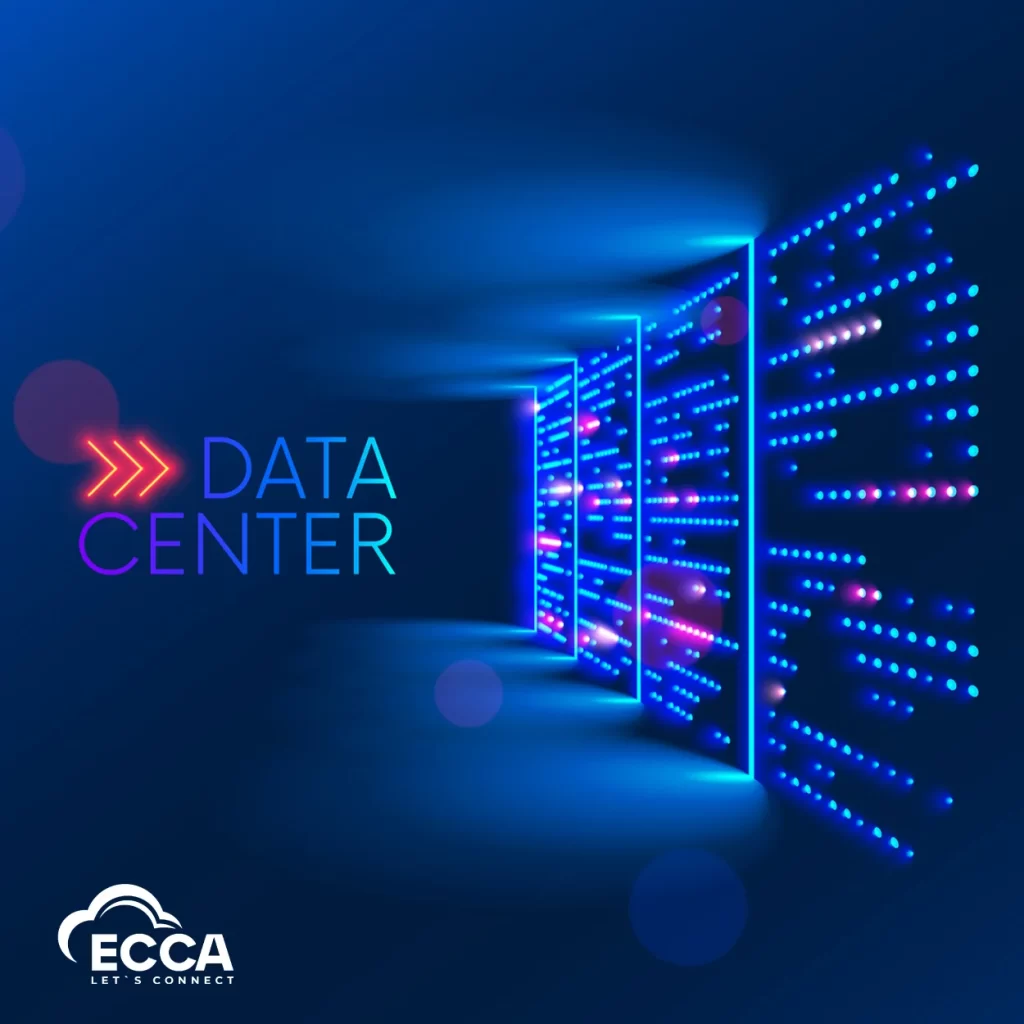 Data centres are becoming a more important part of IT investment for both businesses and service providers as their reliance on paperless operations and demand for cloud services grow.
In the near future, data will be an important, if not the most important, an asset for many organisations.
Data is becoming increasingly important, and the data centre is where that data will be securely stored, accessed, and archived.
ECCA work with cutting-edge solutions in this fast-paced industry, and we work with our customers to help them navigate the plethora of data centre options to find the best fit for their needs.
Data Center Architecture is a specialty of ECCA. We have a lot of experience using cutting-edge technology to build data centers from the ground up, ensuring the best return on investment and the most efficient growth.
Network Infrastructure Storage and Computing Data Center Preparation
Virtualization for servers and desktops
Data Security and Business Continuity
Call Us.
Tel:+2 02 36922420
+20 100 267 96 34
+20 111 940 79 07
Fax:+2 02 36922420
Address.
Slivermall Tower 3, Entrance 4,floor 5,flat 5, 6th of October City