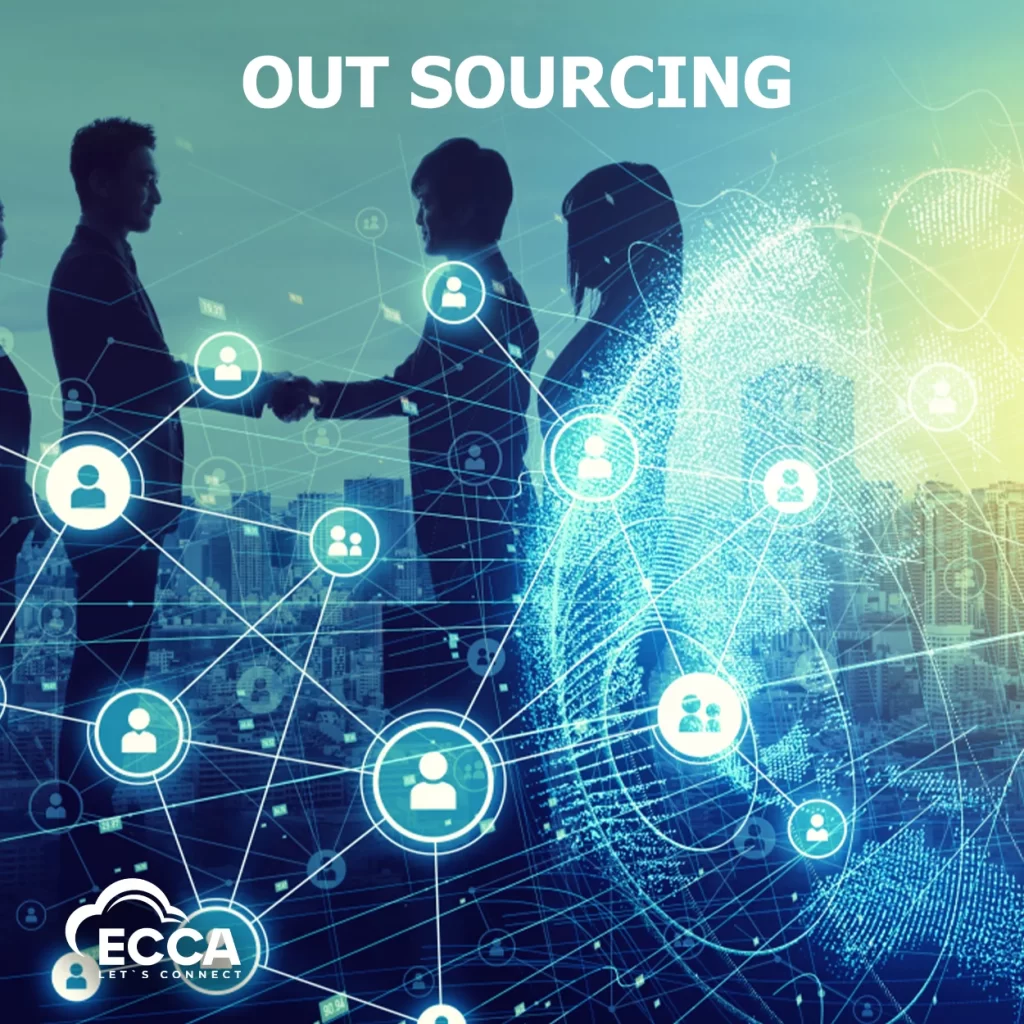 Access the resources you need efficiently and effectively with outsourcing services from ECCA.
When used as part of a larger sourcing strategy, outsourcing is more than just a way to get a one-time cost advantage; it's also a good way to gain and keep competitive advantages.
Whether you'd like ECCA to handle your current infrastructure.
ECCA is ready to address your specific demands with a team of highly skilled Engineers and state-of-the-art facilities and technologies, whether you wish to keep your existing infrastructure or benefit from the economics of our data centers and cloud services.
Call Us.
Tel:+2 02 36922420
+20 100 267 96 34
+20 111 940 79 07
Fax:+2 02 36922420
Address.
Slivermall Tower 3, Entrance 4,floor 5,flat 5, 6th of October City