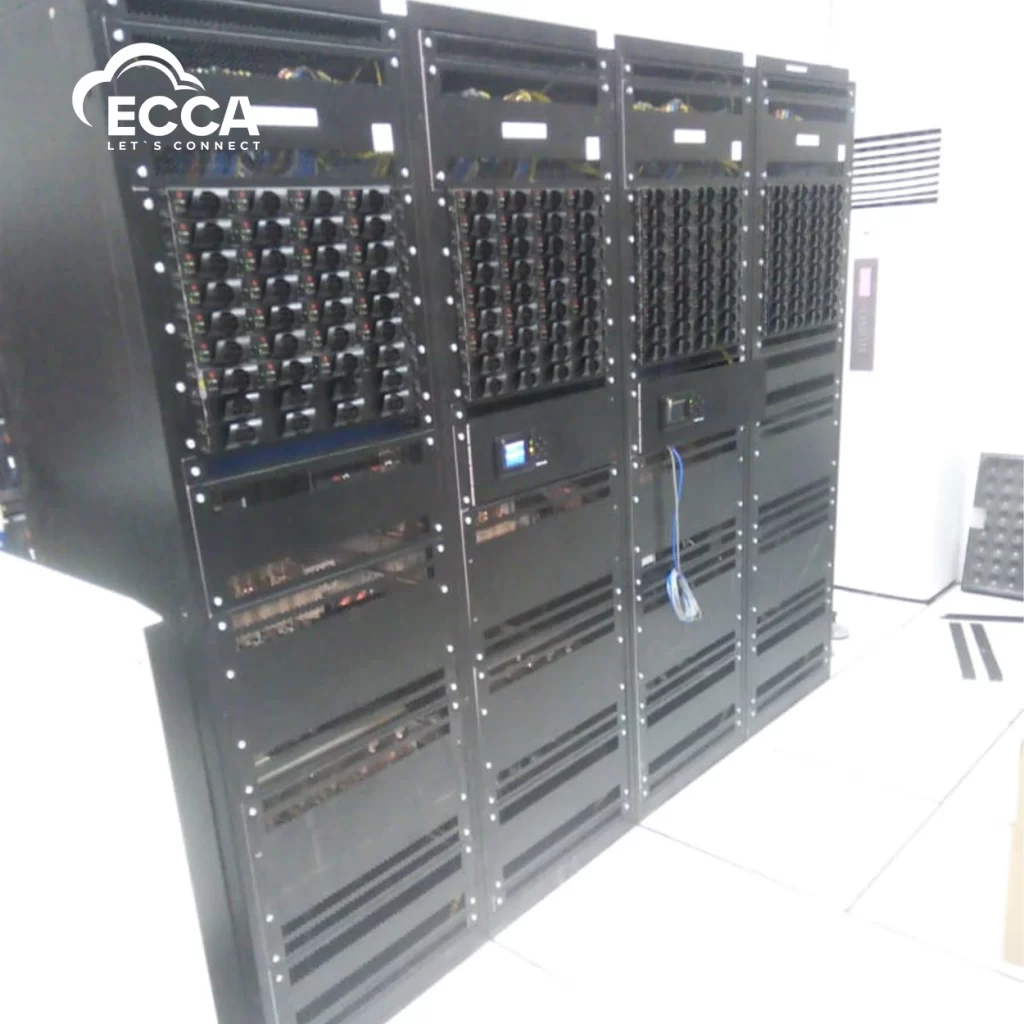 ECCA offers a variety of electrical engineering and consulting services for the Commercial, Industrial, Healthcare, and Mission Critical markets. We provide our clients with cost-effective design, commissioning, integration, and infrastructure management solutions.
A company's growth should never be impeded or slowed by avoidable technical limitations imposed by existing power hardware.
ECCA engineers flexible, scalable systems that are built to be easy to expand as needed to accommodate increased demands for power protection to help companies prepare for increased success.
Call Us.
Tel:+2 02 36922420
+20 100 267 96 34
+20 111 940 79 07
Fax:+2 02 36922420
Address.
Slivermall Tower 3, Entrance 4,floor 5,flat 5, 6th of October City