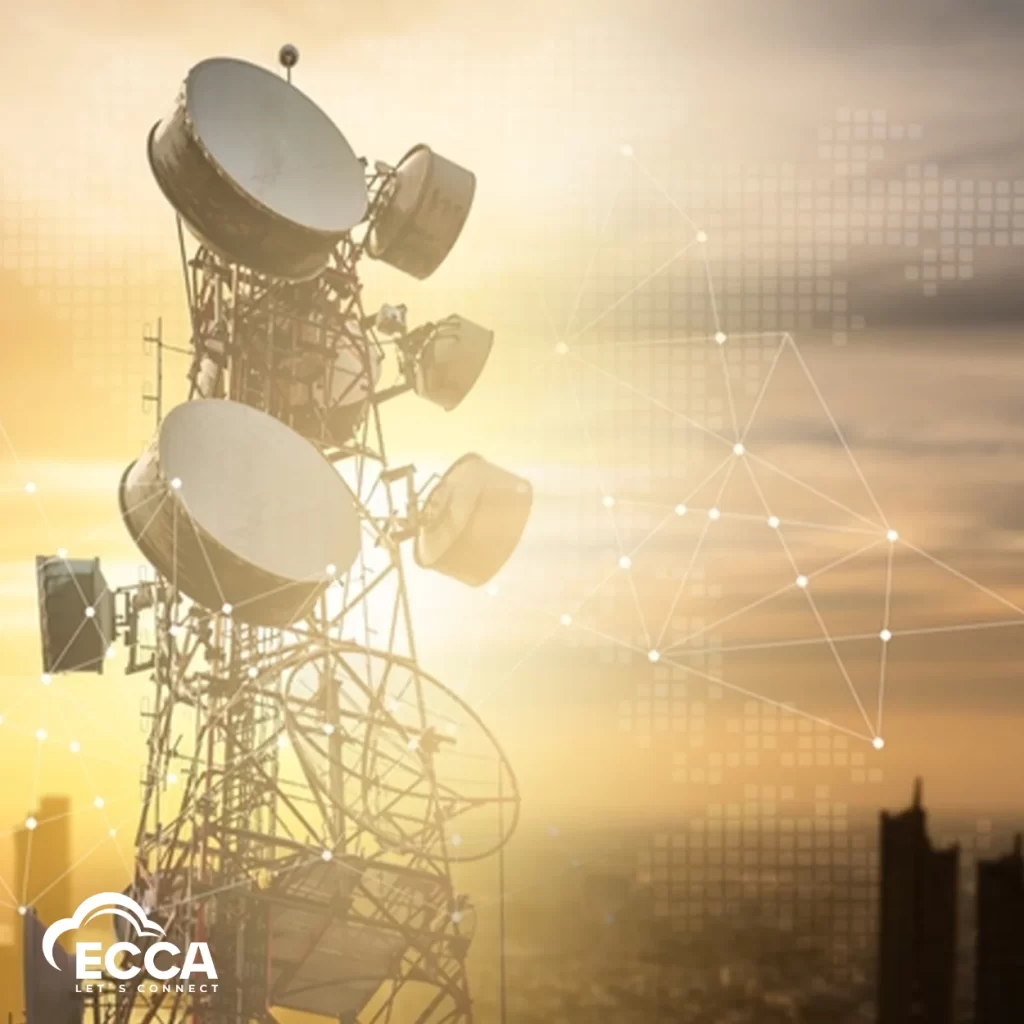 project management service
Project management entails planning, organizing, and overseeing project operations in order to finish a certain project within set limitations. ECCA uses the essential expertise, tools, and tried-and-true best-practice tactics to ensure that your organization's projects are finished on time and on budget.
ECCA's Project Management services ensure that projects are executed effectively and to customer expectations, based on industry best practices and our own field expertise. This is accomplished not only by tracking project milestones as they occur, but also by assisting employees as they execute project duties.
There is also a guarantee of quality! These specialized Project Management services assist your company in efficiently completing projects by providing expert guidance and support at each stage.
Call Us.
Tel:+2 02 36922420
+20 100 267 96 34
+20 111 940 79 07
Fax:+2 02 36922420
Address.
Slivermall Tower 3, Entrance 4,floor 5,flat 5, 6th of October City