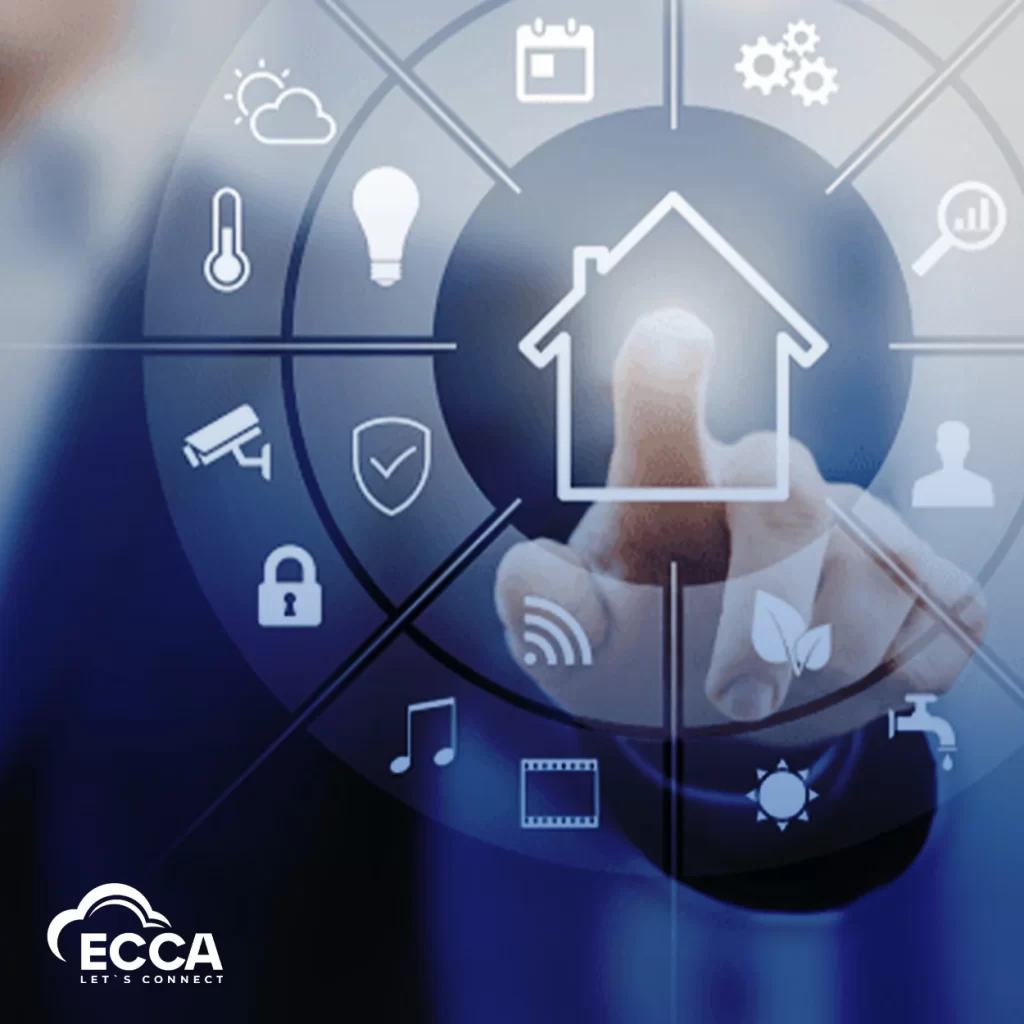 ECCA provide complete light current systems starting from designthrough the supply and installation and maintenance.
ECCA  have a selection of the best specialized engineers and technicians at the highest level of efficiency.
We provide our customers with an outstanding technical experience which gives more confidence and credibility , as we have a previous experience with the largest companies in Egypt.
Light Current Systems
Fire Alarm Systems
Burglar Alarm System
Access Control System
Closed Circuit TV System (CCTV)
Car Parking System
Gate Barrier System
Time Attendance System
Telephone System
Data Communication Network System
Audio/video Intercom system
SMATV system
BMS Building Management System
Central Clock System
Queuing System
Price Reader
POS Point of Sale System
Nurse Call System
Call Us.
Tel:+2 02 36922420
+20 100 267 96 34
+20 111 940 79 07
Fax:+2 02 36922420
Address.
Slivermall Tower 3, Entrance 4,floor 5,flat 5, 6th of October City