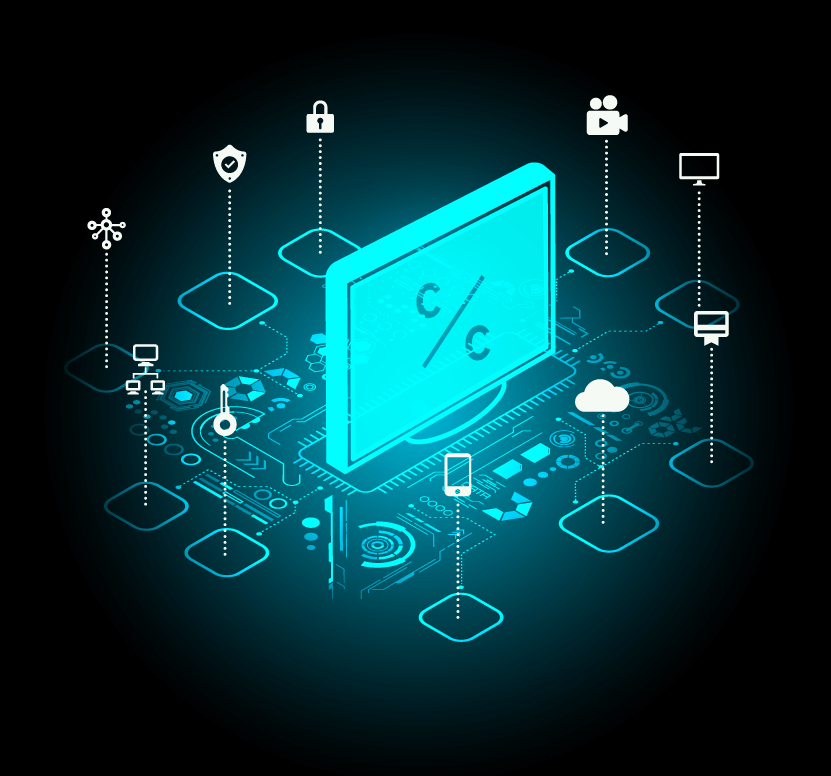 CounterCraft is a pioneering provider of cyber deception and counterintelligence products to detect targeted attacks.
Advanced adversaries and targeted attacks threaten large organisations on a daily basis. CounterCraft provides a distributed Deception Platform that creates automated digital breadcrumbs to bait adversaries into thinking they are penetrating companies' networks. This innovative cybersecurity approach allows CounterCraft to get information on attackers' and objectives while misdirecting them.
Counterintelligence campaigns are time-consuming to design and complex to deploy and maintain.
Monitoring them can be an arduous, if not impossible task. It is difficult to evaluate the success of a campaign and deliver useful intelligence as an output.
CounterCraft's solution deploys deception-based campaigns and offers deep monitoring and complex response actions. CounterCraft The Platform™ is currently used by governments, law enforcement agencies, and Fortune 500 companies – proving our craft and expertise in IT security. It runs automated counterintelligence to discover targeted attacks with a real-time active response and zero false positives.
Call Us.
Tel:+2 02 36922420
+20 100 267 96 34
+20 111 940 79 07
Fax:+2 02 36922420
Address.
Slivermall Tower 3, Entrance 4,floor 5,flat 5, 6th of October City