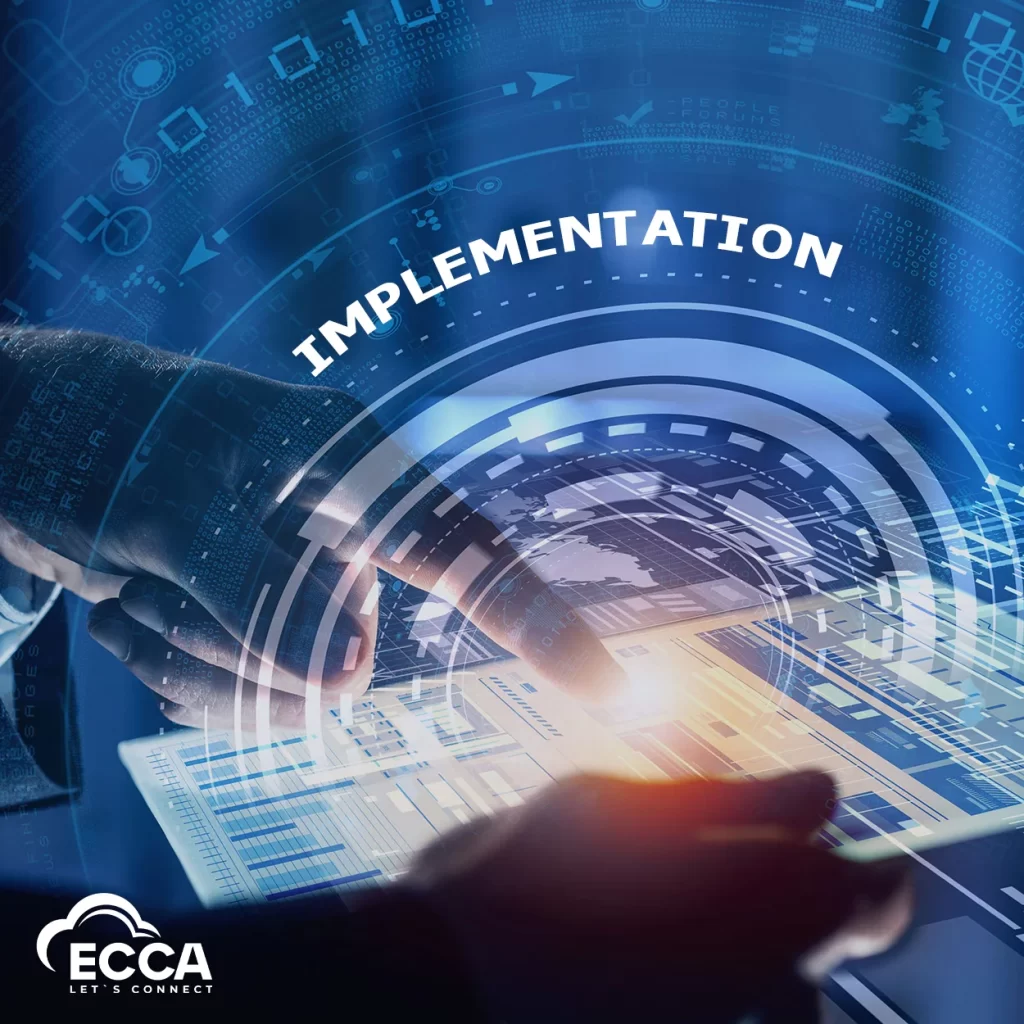 Implementation services use a systematic, thorough approach from design through testing to help you get the most out of your software solution as quickly as possible.
Successful software deployments that help you progress your organization require the correct blend of industry and technology skills. 
We leverage our significant application and industry experience, as well as recognised best practises, during the design, development, and deployment stages of a project. We translate your goals into concrete outcomes by going through fit/gap analysis, functional and technical design, configuration, and testing of the application. 
We make sure that solutions are tailored to the way individuals in your company work, making user uptake easier.
During these implementation initiatives, we follow the approaches of our customers and partners. We also incorporate implementation approaches and traditional project management processes when it makes sense. We make sure that implementations are on track and strategically aligned so that they can deliver a faster return on investment.
Call Us.
Tel:+2 02 36922420
+20 100 267 96 34
+20 111 940 79 07
Fax:+2 02 36922420
Address.
Slivermall Tower 3, Entrance 4,floor 5,flat 5, 6th of October City