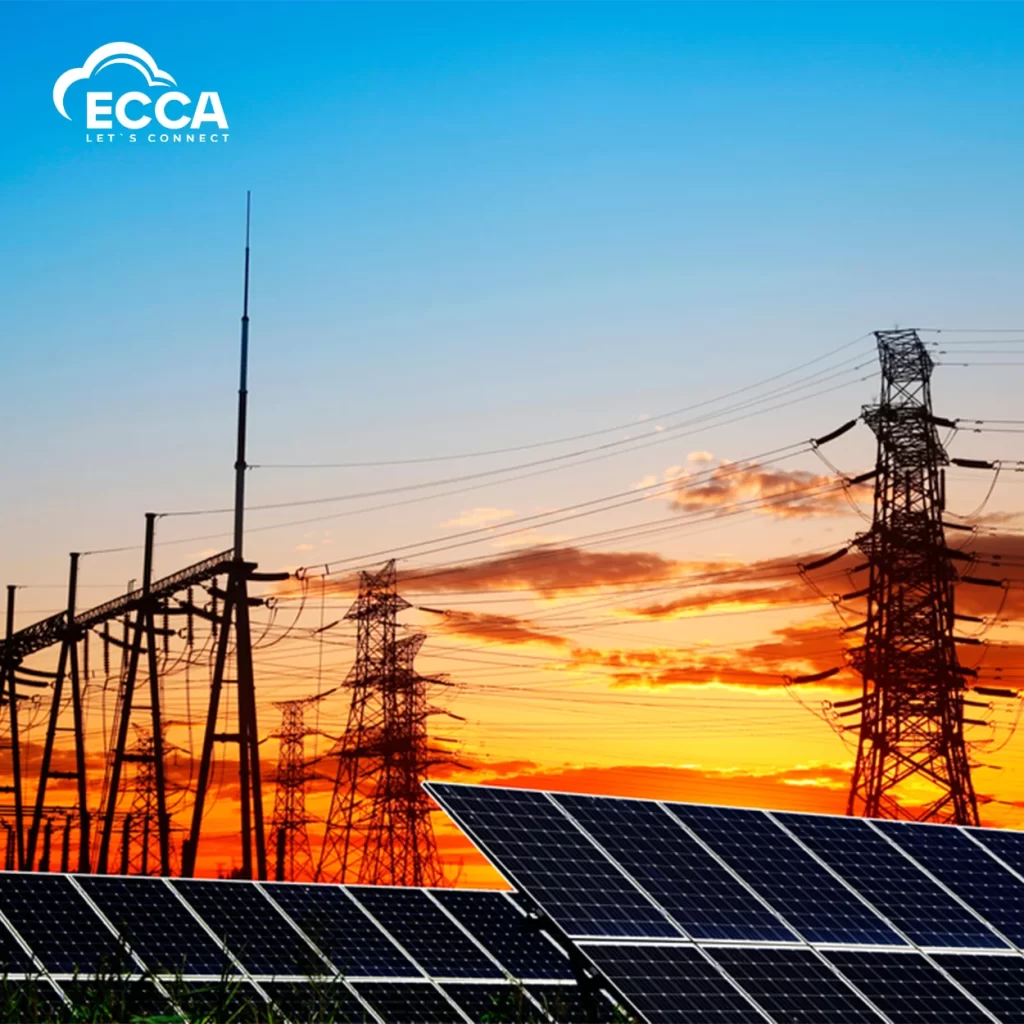 With a proven track record in solar, global presence, and expertise from solar systems to grid connection and integration to smart grids and microgrids, ECCA is your expert partner.
ECCA has the industry's most comprehensive portfolio of products, systems, solutions, and services to improve the performance, reliability, and return on investment of any solar installation, from residential rooftops to commercial and industrial applications, as well as utility-scale power plants.
Solar photovoltaic (PV) and solar thermal are now more cost-effective than ever before, thanks to dramatic reductions in manufacturing, installation, and equipment costs. Solar systems have a 25-year power production warranty and a 50-year or longer average lifespan, so a solar investment saves millions of dollars in utility costs over time.
Professional engineers and project managers on our in-house solar development and operations team take a holistic, right-sized, and integrated approach to ensure holistic, right-sized, and integrated design, installation, performance monitoring, and reporting.
We also conduct a proactive and comprehensive review of your energy usage and trends to ensure that designs are in line with your long-term energy master plan and requirements.
Call Us.
Tel:+2 02 36922420
+20 100 267 96 34
+20 111 940 79 07
Fax:+2 02 36922420
Address.
Slivermall Tower 3, Entrance 4,floor 5,flat 5, 6th of October City