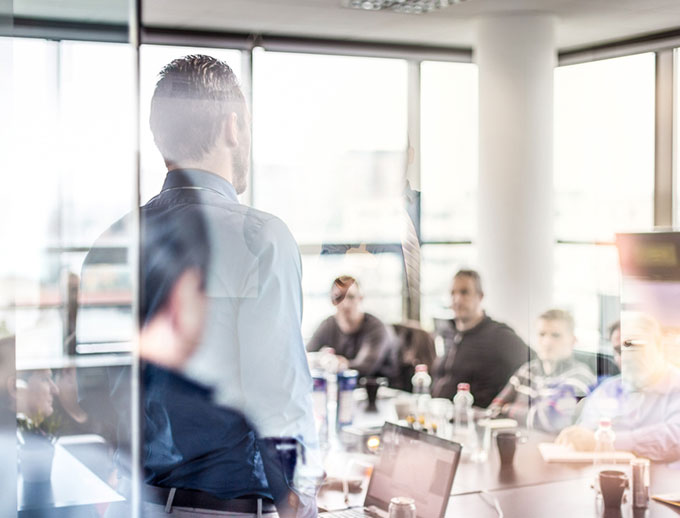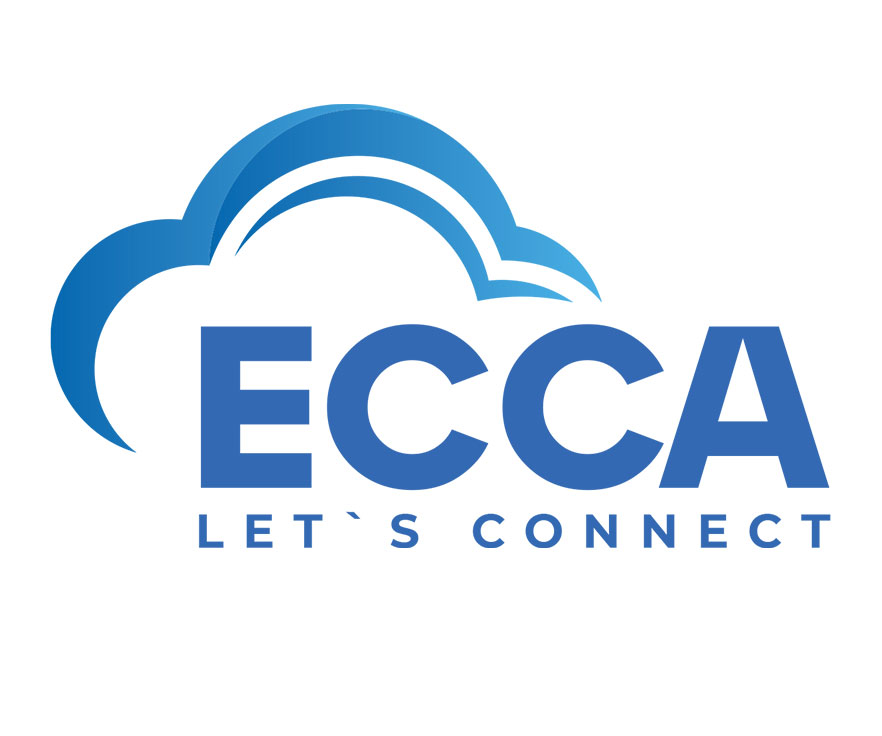 About
We Can Take Your Business To The Next Level.
ECCA is owned by Egyptian Engineers which was been founded more than 3 years ago and now has over 60 employees, a presence in more than 3 countries, and total revenues exceeding 50 M EGP.
ECCA Founded in 2019 as an organization dedicated to providing turnkey technical solutions for the telecom sector and power.
Including best of Power solutions, HW Infrastructure, Networking, light current, Datacenter, Passive, and consumers.
We aim to offer a variety of solutions and services that meet our customer business needs and improve total performance regardless of their size using our experience in Egypt, Africa & the GCC.
ECCA professional and certified presales team, Certified PM team, Post sales team, trained expertise technicians and Expert sales team they all have the capability to build, design, consult, deliver and implement even simple and complex integrated projects.
ECCA as a turnkey system Integrator has long and strong partnership relationships with most vendors In different technologies such as:
HW Infrastructure: DellEMC, HPE and Huawei
Networking: Zhone, ELTEX, Aruba, and Huawei
Data Center Preparation: Rittal and Huawei
Light Current: Siemens, Bosch, Morpho, Samsung
Power, Solar UPS :Eltek, Delta, Rittal and Enetek
Passive: Panduit and Systemax
Cyber Deception: CounterCraft