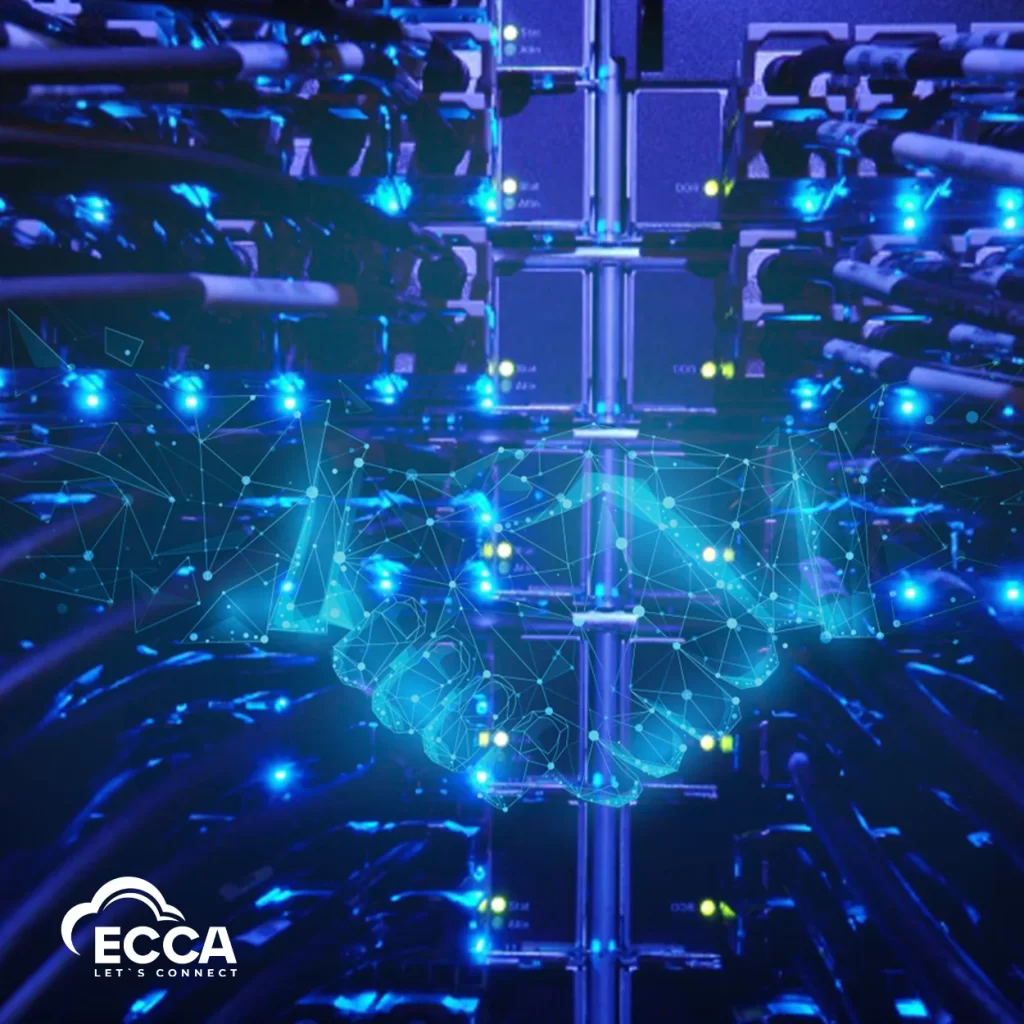 Only one fact has remained constant in a world of rapidly changing technology and rapid innovations: the demand for the Internet continues to grow.
Operators will be under more pressure to invest in core and access networks as a result of this. With competition from other operators as well as Over-the-Top (OTT) providers, a network operator must maximize the value of any network equipment investment.
Our Networking solutions allow you to plan ahead for your expansion while staying within budget.
Our certified support professionals ensure that your network meets the highest levels of availability, with service level agreements that meet the most stringent telecom requirements.
To address enterprise networking and mobility challenges, the ECCA team designs and builds enterprise network solutions.
To support data, voice, and video communications that are critical to the enterprise, our consultancy, and implementation services strive for a unified, secure, scalable, and resilient network infrastructure.
Subscribers expect consistent experiences wherever they connect as 5G and Wi-Fi 6 capable devices become available.
We want to provide dependable and affordable network and wireless solutions to keep up with the exponential growth of the Internet and network
Call Us.
Tel:+2 02 36922420
+20 100 267 96 34
+20 111 940 79 07
Fax:+2 02 36922420
Address.
Slivermall Tower 3, Entrance 4,floor 5,flat 5, 6th of October City