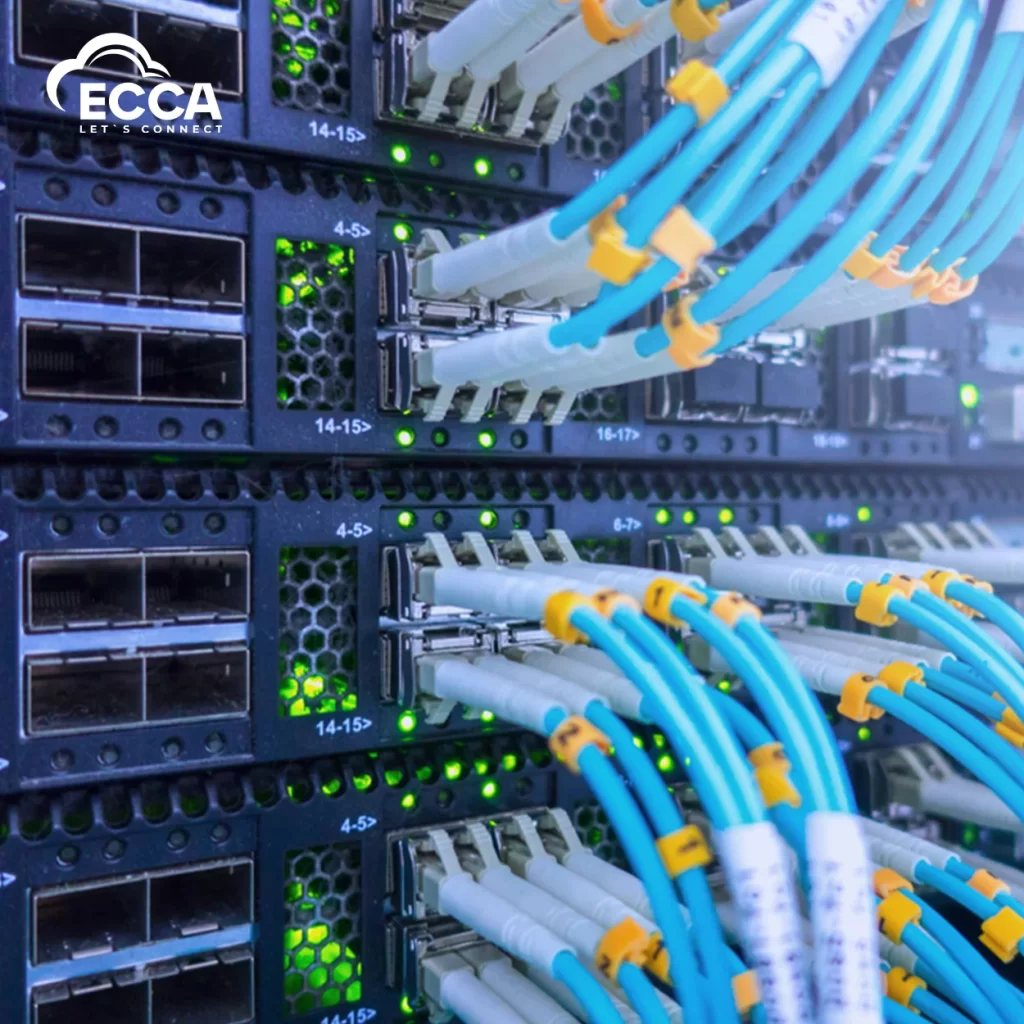 More than ever, it's critical to ensure that your network infrastructure is dependable, versatile, and future-proof.
ECCA offers the widest range of network infrastructures, all of which can be customized to meet your specific requirements and include a roadmap for future integration.
Unlike the Active Components, Passive components don't require electric power to operate. This could include Fiber cables, Fiber connectors, Power cables, Power connections.
ECCA is responsible for planning, installation, documentation, and maintenance of your infrastructure using fiber technologies, taking current standards into account that are adapted to your needs.
Call Us.
Tel:+2 02 36922420
+20 100 267 96 34
+20 111 940 79 07
Fax:+2 02 36922420
Address.
Slivermall Tower 3, Entrance 4,floor 5,flat 5, 6th of October City